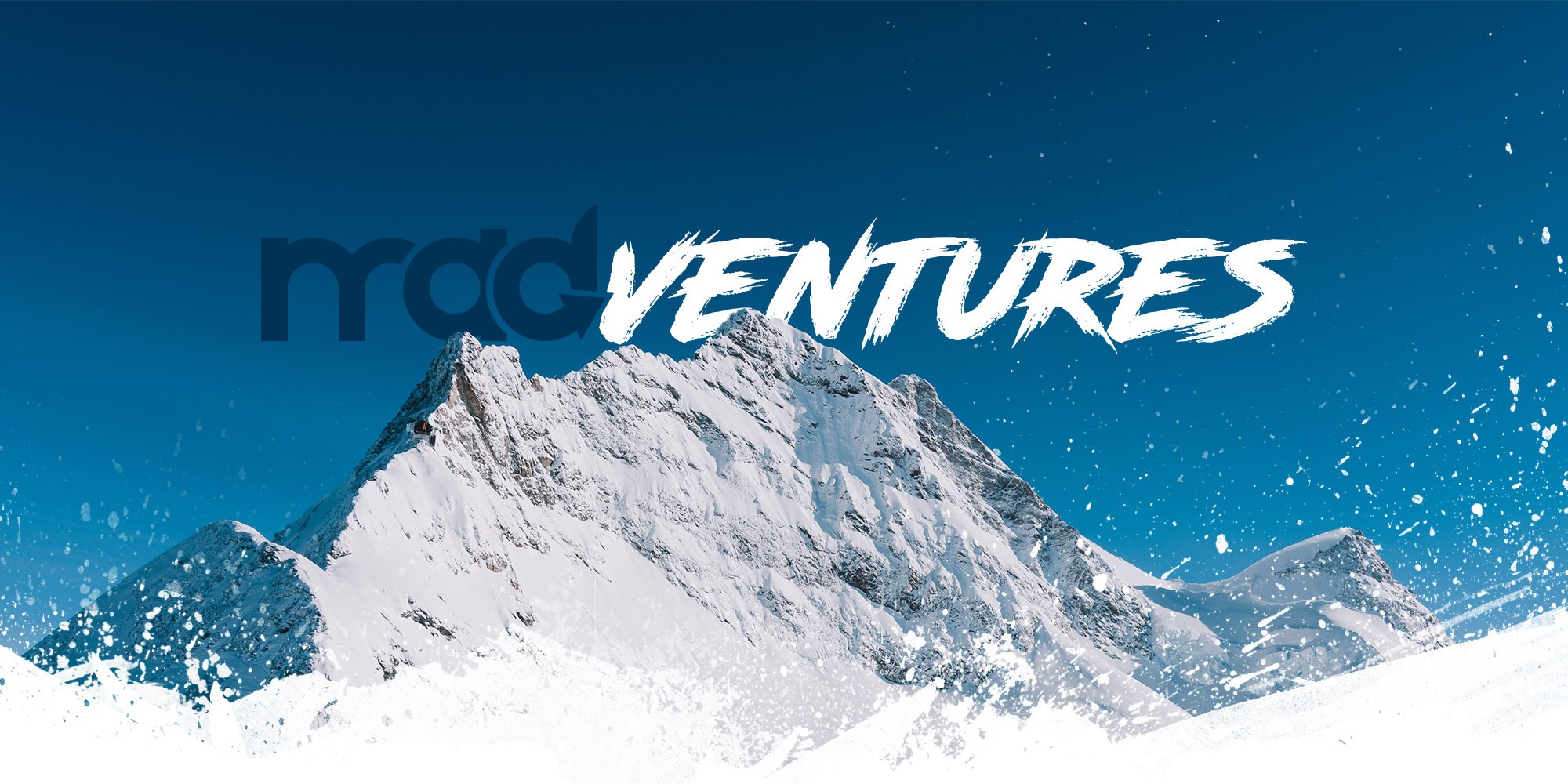 Outdoor Gear for Every Time of the Year
MADventures is not actually a real outdoor gear shop in Fort Collins. Instead, its an example of the small business marketing tools built by Madwire. The website and online marketing are fueled by Websites 360® and Marketing 360®.
Spring into Savings!
Use promo code " SPRINGSHRED" for 20% off orders over $100! All month long!
Want the latest updates and promotions? Text the word MADVENTURE to 39970